2023-2024 Academic Catalog
2023-2024 Academic Catalog
---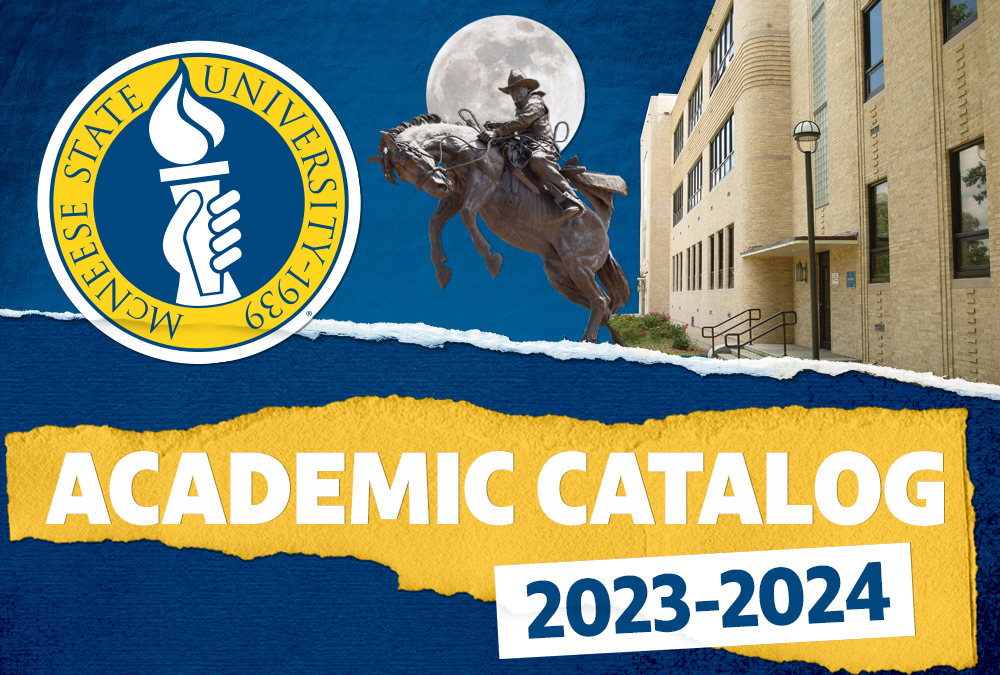 ---
2023-2024 Academic Catalog
Effective June 1, 2023
Lake Charles, Louisiana 70609
McNeese State University is a member of the University of Louisiana System.
McNeese State University assures equal opportunity for all qualified persons without regard to race, color, national origin, sexual orientation, religion, disability, veteran status, age, or sex in the admission to, participation in, and treatment or employment in the programs and activities which the University operates. Anyone having questions or complaints regarding equal opportunity or needing reasonable accommodations should contact the Office of Inclusive Excellence.
The University reserves the right to change the calendar, fees, degree program requirements, and the rules regulating University admissions, registration, and graduation and to change any other regulations affecting the student body without notice. Changes shall go into effect whenever the proper authorities so determine and shall apply to current and prospective students.
The catalog is not intended to be a contract or an offer to contract by students enrolled or enrolling in the University.
Students must take the initiative to ascertain current information and meet the requirements of the particular program in which they enroll.
The McNeese State University website, www.mcneese.edu, is an additional source of information about the University.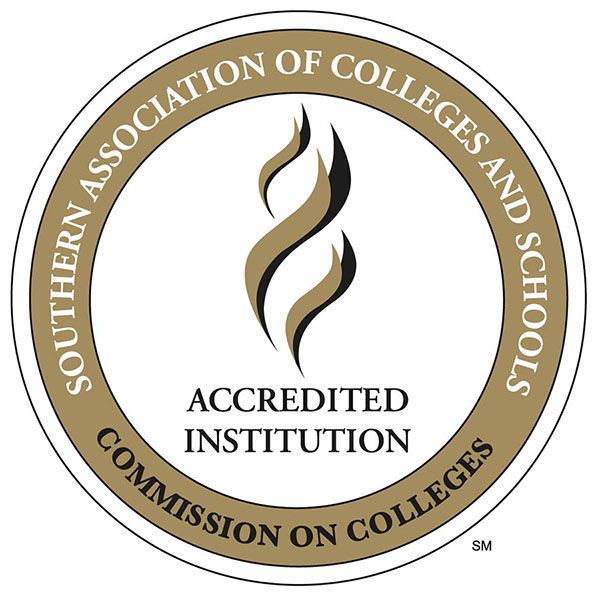 ---
Archived online catalogs beginning with the 2008-2009 academic year may be accessed by selecting the appropriate catalog from the dropdown menu in the top right corner. All published hard copies of catalogs from 1939-1940 (McNeese's first academic year) through the 2011-2012 academic year (the last year a hard copy was published) are housed in the Frazar Memorial Library archives, which are available to the public by appointment only. Appointments can be scheduled via email at archivesdept@mcneese.edu or phone at (337) 475-5731. Archived materials may not leave the Frazar Memorial Library archives.
Note that for academic years 2008-2009 through 2011-2012, there are both published hard copies of the catalog and an online version. In the event of a discrepancy between a previously published hard copy of the academic catalog where an online version also exists, the online version of the catalog takes precedence.
---